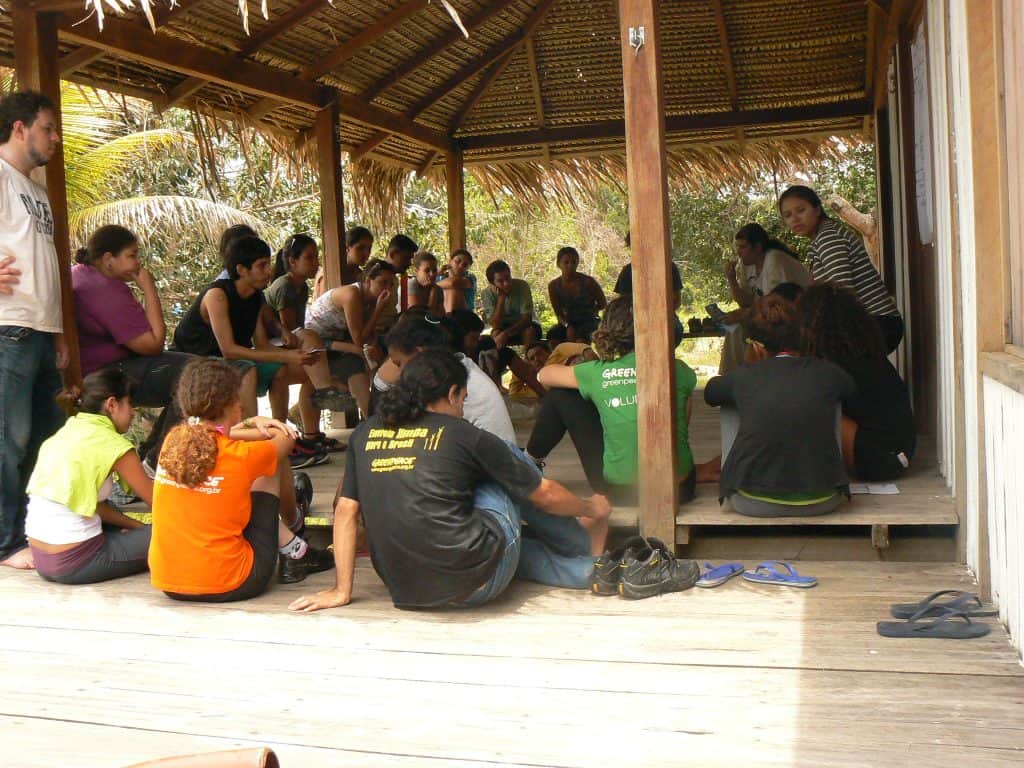 Workshops in strategic campaign development
The beginning of a new campaign demands thoughtful planning and answers to keystrategic questions. An objective view from an outsiders perspective and a systematic approach can be a great support in that.
In our workshops we develop strategies and concrete plans together with the organisations and give practical advice adapted to the needs of specific future campaign plans.